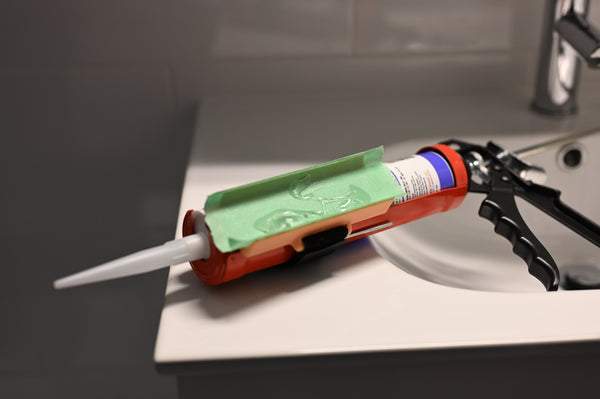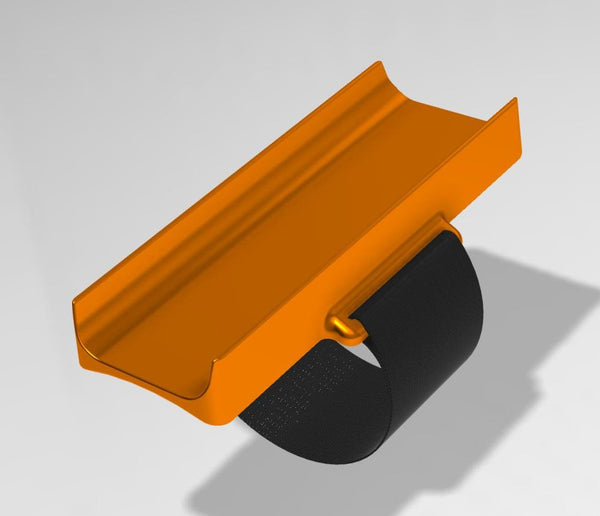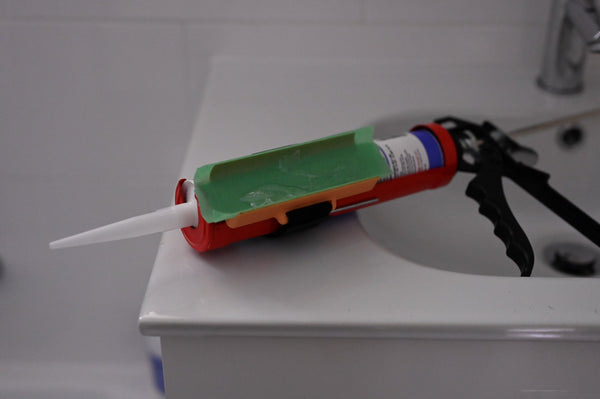 Wipe off excess sealant into something other then scraps of paper and clothes. Eliminating extra excess waste on site.



The Sealant Wipe-Off Sleeve is designed for a fast and easy method to capture and discard the wipe-off waste from standard caulking and sealing practices.
Caulking and water proofing in our opinion is a fine art, it can make or ruin a bathroom, kitchen, widows or external cladding, even if the previous trades work is to perfection. Sealants can be messy and transfer to almost everything they touch. including the Ute seat or the door arm rest if your not aware you have it on your person.
We wanted to create a method that would be fast and simple, to make use of standard material while eliminating having to carry scrap pieces of paper, buckets, or even wiping on clothes, ladders or scaffold, only to put our hand on later before it drys. Something that could be used in all areas of the job site while allowing both hands to be free.
Fast and Simple
1. Line your Wipe-Off Sleeve with any painters tape. 1 - 2 Strips of tape depending on the width.

2. Attach Sleeve to caulking gun or to your forearm firmly using the Strap so that the Sleeve does not spin around on your forearm while not to tight to cut of circulation.
3. Wipe off excess sealant into the Sleeve during caulking.
4. When your sleeve is full peel tape off and discard in approved waste bin
5. Repeat process as needed.
Simple
No more scrap paper
No more wiping on clothes or equipment
No more mess to accidentally transfer to other finished work
Fast Clean up
Patent Pending.