Ranga Grips™ Re-usable Fascia Installation Brackets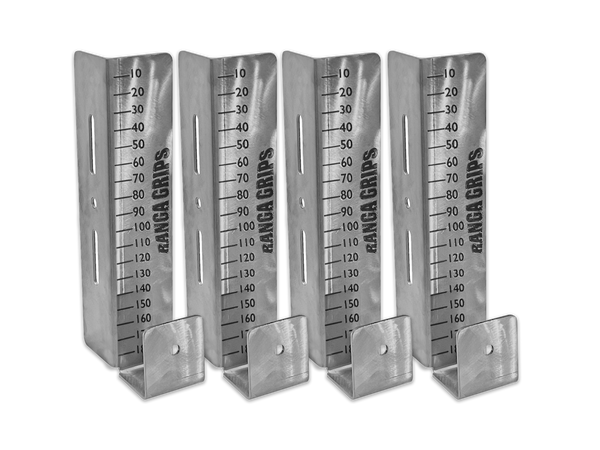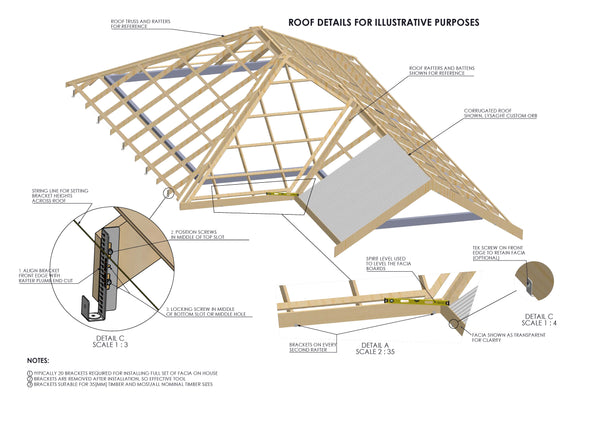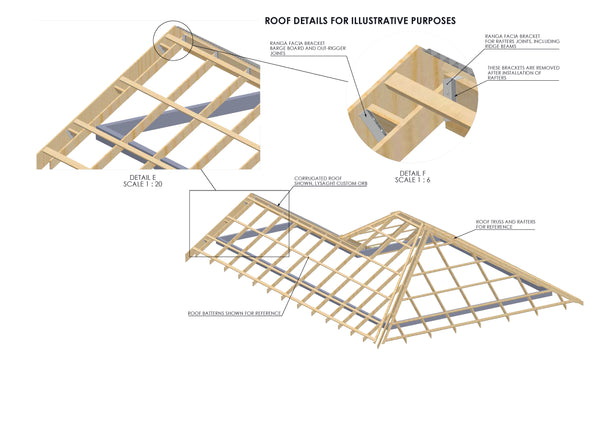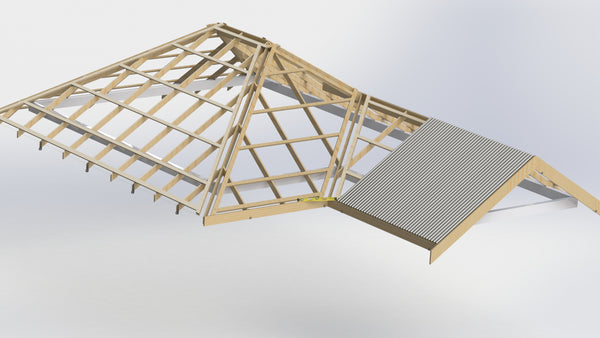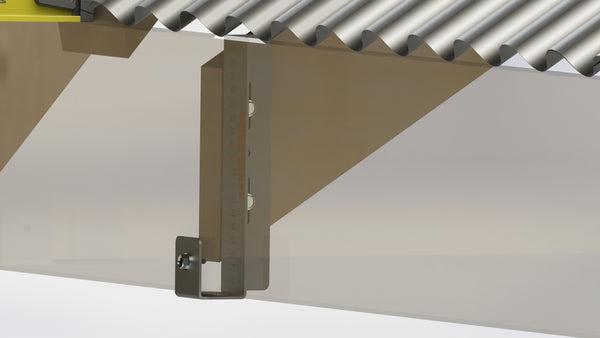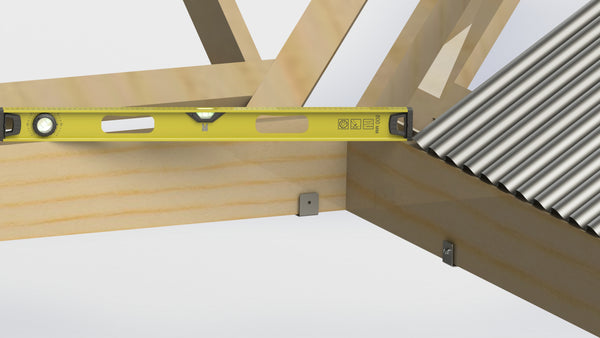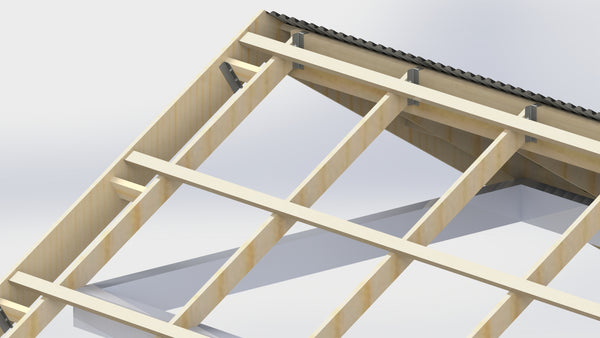 Ranga Grips™  Re-usable Timber Fascia installation Brackets
We created our timber fascia brackets because we know nothing compares to a good set of helping hands when assembling timber fascia's and barge's.

Designed to help trades who are working on their own or need prefer their employees on other tasks. Made for the trade who wants to increase productivity.
Ranga Grips™ fascia brackets are made from quality stainless steel as a re-usable tool that provide a fast and simple installation.
Fascia boards and barges are held temporarily in place by the brackets until you are ready to fix into position. When inverted this tool can also be used to aid installation of common rafters to standard 35mm wide ridge boards.
The slotted fixing feature in the tool means that heights and levels can be adjusted before permanent fixing of the fascia or barge to the rafters or outriggers.
Increase productivity on site
Reduce hire expenses
Increase accuracy
Aids in multiple applications on site
Stainless steel / long lasting value
Please Note** Ranga Grips™ timber fascia bracket tool is designed to hold standard 190mm - 230mm height fascia boards with a max width of 35mm.
Installation system and process is included in our technical information page on our website.
Shipping costs apply.