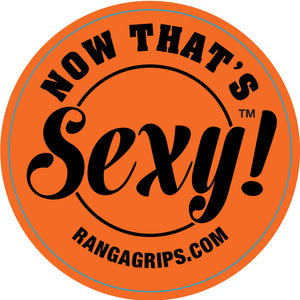 Now that's Sexy
When we create new products they must tick 4 categories.
✔︎ Be Sustainable - Long life value.
✔︎ Have the Environment in mind.
✔︎ X Factor - be innovative and improve on current products in the market.
✔︎ Add value to you.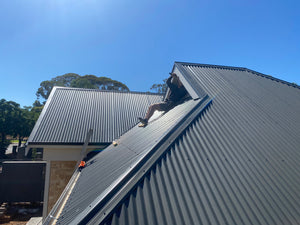 Solve a recurring Problem
The Problem: The roof is too steep to finish work on the gable eaves, or roof is wet from rain or morning dew.
The Solution: To create a tool which provides secure footing, increases safety and avoids damaging the roof structure or finish. 
Ranga Grips™ Roof Safety Brackets provides the solution, avoiding costly damage to the roof and reducing safety risks.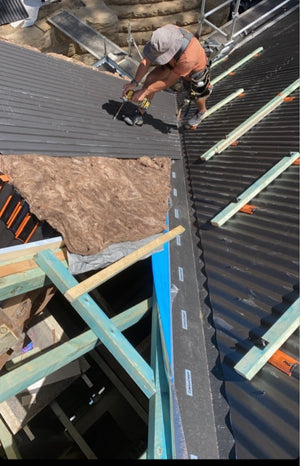 Remove risks
Trades feel more confident working on those steep roofs with secure footing.
As a result their productivity is increased.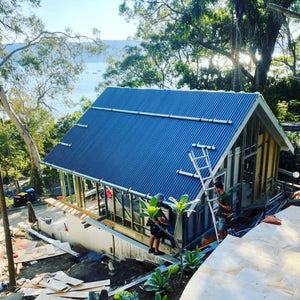 Quick installation
The RangaGrips™ Roof Safety bracket's keyhole securing feature provides fast and secure installation, eliminating the need to completely remove the existing roof screw.
Works with standard size (70mm by 35mm) timber.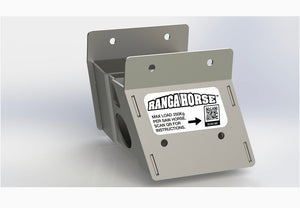 Ranga Horse™
Build to suit your comfort level. Long life time value saw horse and cable spool holder.
Customizable and reusable. works with standard (90mm by 35mm) timber.
More info

"Ranga Grips are absolute lifesavers. We purchased a 6 pack of the roof safety brackets, and we couldn't be anymore stoked. They are super cost effective, extremely easy & quick to install. They saved us so much time & greatly increased our safety whilst installing solar panels on a roof pitch of 35 degrees. Used in conjunction with our harnesses, it was great to have that extra support with secure footing. We will be recommending Ranga Grips to anyone that asks."
KIKconnect

These brackets are terrific!! we used to have to remove the roof screws completely and screw a type 17 batten screws through a piece of timber and try to line up the hole. With the brackets, no more changing drill bits or losing screws and in half the time. They transformed a rainy day with-out pay into another job completed on time. Thank you
Andy J
Adelaide Carpenter of 15 years BLD240602

"These are an awesome addition to our work kit. Already saved us on a few days which would have been rained out and so quick and easy to work with. Really well made and don't see myself having to replace them. Love them. Thanks".
Chris Ziegler
Ziegler Property Solutions. South Australia.